Plastic surgery procedures, like rhinoplasty in Brisbane, are performed by the best.
We are a group of professionals dedicated to bringing patients exceptional cosmetic and reconstructive surgery procedures to reshape and redefine their bodies. Aesthetic or functional improvement of a person's body may be achieved safely and comfortably under the hands of the best surgeons in the field of plastic surgery. Choosing the plastic surgeon to perform such critical procedures are crucial as every surgery, be it minor or major, can change and make a great impact on a person's life.
Experts at the Peak of
 Excellence
With doctors dedicating years of practice in pre-operational, procedural, and post-surgery aftercare, we aim to help patients achieve their desired results. Your preference and realistic expectations teamed up with our knowledge and expertise will guide our journey towards your body goals.
Providing procedures like rhinoplasty for aesthetic and functional purposes- our experienced surgeons wanted to know your expectations. All unrealistic expectations will be straightened out and honest explanations will be provided so that feasible future outcomes may be realized before deciding to fully commit and undergo any surgical procedure. Just remember that we would like to, as much as possible, turn your ideals into reality.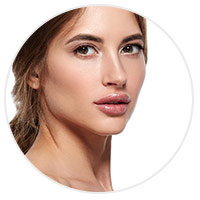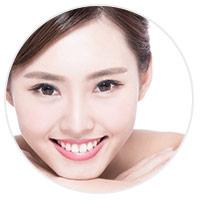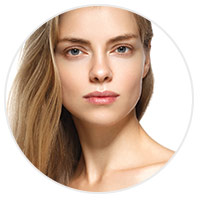 We Care for You, 
Our Valued Clients
More than anything, to deliver outstanding cosmetic surgery to meet all your realistic post-surgery expectations has been the main aim of our practice. We specialize in all plastic surgery methods with greater emphasis on comprehensive but safe cosmetic surgery procedures to achieve your desired body shape. We want to be on top of other plastic surgery competitors and be known for our meticulous artistry and deliver cutting-edge services both in surgical and nonsurgical procedures.
Plastic surgery, be it reconstructive and cosmetic surgery, should always be performed by the best to ensure precision and accuracy. It should also be partnered up with effective customer care that can be felt from clinic visits to post-surgery recovery. Surgery for aesthetic purposes should help in restoring your youth, reshaping your physique, and redefining your facial features. Reconstructive surgery aims to aid in repairing injured body parts, restoring its function, bringing back physical vitality, and improving your body's overall endurance.
Tailor-fitting your needs and wants with the appropriate plastic surgery procedure is important. Knowing your options, weighing the possible risks and complications with the procedures realistic outcomes, and expecting feasible results should be achieved with us as your health and beauty partners.